Valentine Commissions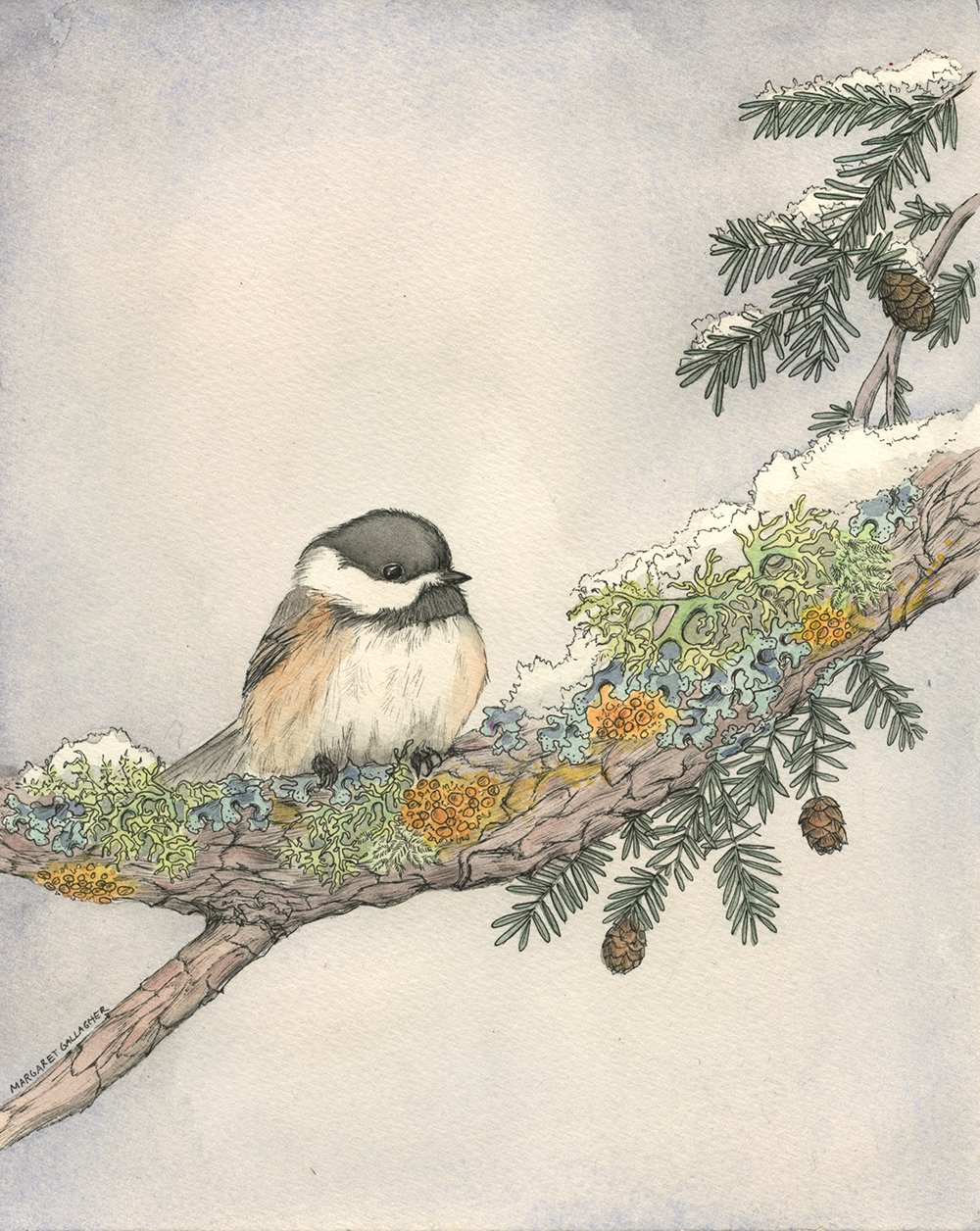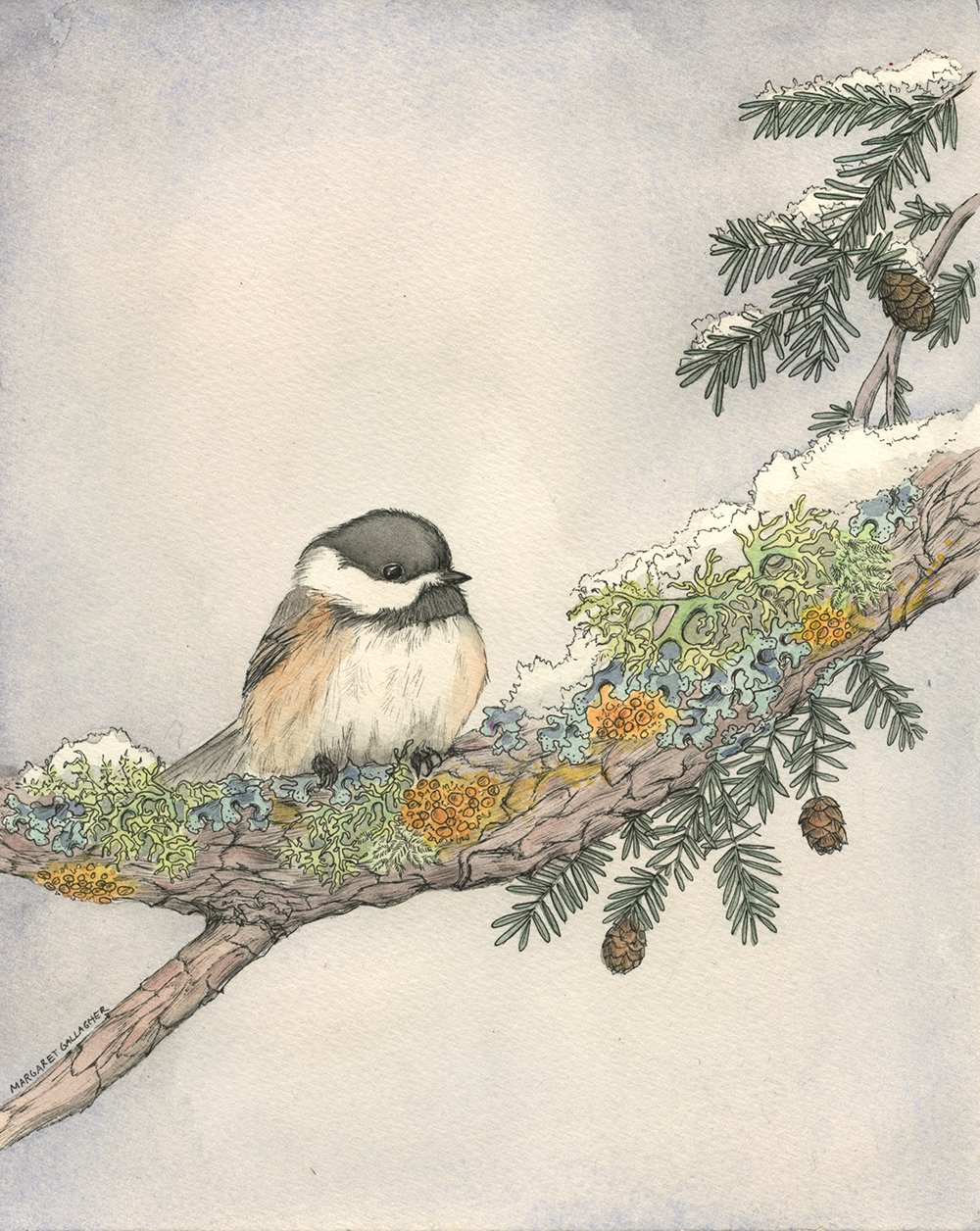 Valentine Commissions
Gift your love something special this year! I will create a custom ink-and-watercolor drawing on textured watercolor paper. Click here for more examples.
Each valentine is an completely new original drawing made according to your request! I will draw plants, animals, objects, or other natural subjects (not people).
Two sizes are available - 5x7 or 8x10.
Write your subject request in when you add this to your cart. Commissions will ship via USPS by February 7, 2019.